Join VHC Health in the fight against cancer and make a lasting impact on the lives of individuals and families in Virginia. With higher incidence rates of certain cancers compared to the national average, our state needs robust resources and specialized care to address these challenges. In 2023 alone, an estimated 47,100 Virginians will face a cancer diagnosis, and tragically, 15,800 will lose their lives to this devastating disease.
This underscores the critical importance of investing in cancer care and resources right here in our community, providing the best possible care close to home.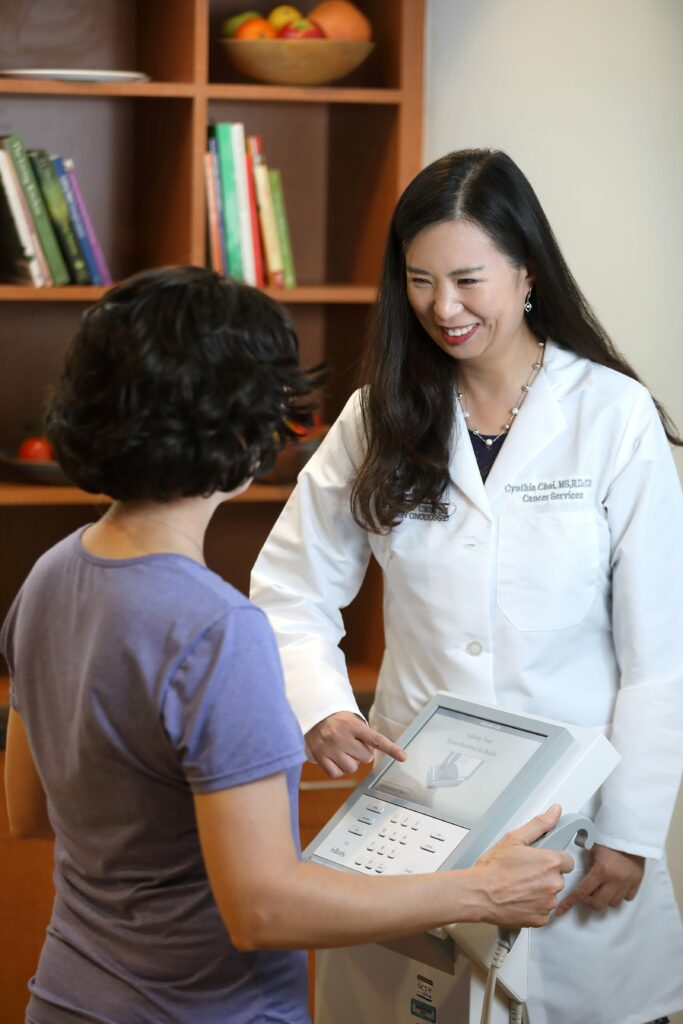 Transforming Cancer Care with Your Generosity
At VHC Health, we are dedicated to delivering exceptional cancer care with compassion. We recognize that a cancer diagnosis is not only physically demanding but also takes a heavy toll emotionally. That's why we focus not only on our patients' physical well-being but also on their emotional support. Our mission is centered on providing the best medical care and empowering our patients and their loved ones to navigate the complexities of cancer.
Through your philanthropic support, we can enhance our cancer care programs and make a significant difference. Your generosity will help VHC Health in the following ways:
Dewberry Cancer Resource Center: Our center provides vital support for breast cancer patients and their loved ones, addressing the emotional impact alongside the physical challenges of surgery, radiation, and chemotherapy. We assist patients in navigating the medical implications while addressing fears about illness and its impact on various aspects of their lives—family, relationships, careers, and self-image. Coping with these stresses is integral to the healing process and at the core of our mission.
Oncology Unit: Your contributions will enable us to make capital purchases, such as upgraded equipment and renovations, nurse training, and other operational expenses for our Oncology Unit. By investing in this unit, we can ensure the highest level of cancer care for our patients.
Comprehensive Cancer Services: Through our Lee Oncology Unit, we provide a full continuum of cancer care, including advanced testing technology for accurate diagnoses and personalized treatments. Our Hitt Family Center for Radiation Oncology offers state-of-the-art radiation therapy, complemented by chemotherapy, cancer surgery, and nutrition services. Our multidisciplinary team of specialists, including navigators, guides patients through treatment, while counseling and support groups foster survivorship care.
The Power of Your Philanthropy
Together, we can transform cancer care and improve countless lives. By donating to VHC Health, you play a pivotal role in providing the best possible care to those in need. Your support can help us bring hope, healing, and compassionate care to our community. Join us in this important mission and make a difference in the fight against cancer.