VHC Health is at the heart of Arlington County, providing vital emergency and trauma care to our community. As the sole emergency room within our 26 square miles, we are responsible for the immediate care of over 50,000 patients each year. Our commitment to excellent healthcare has led to our recent expansion as a Level II Trauma Center, now serving 1,000 additional trauma patients. 
However, the demand for quality care continues to grow, and philanthropy is a vital force that fuels our progress.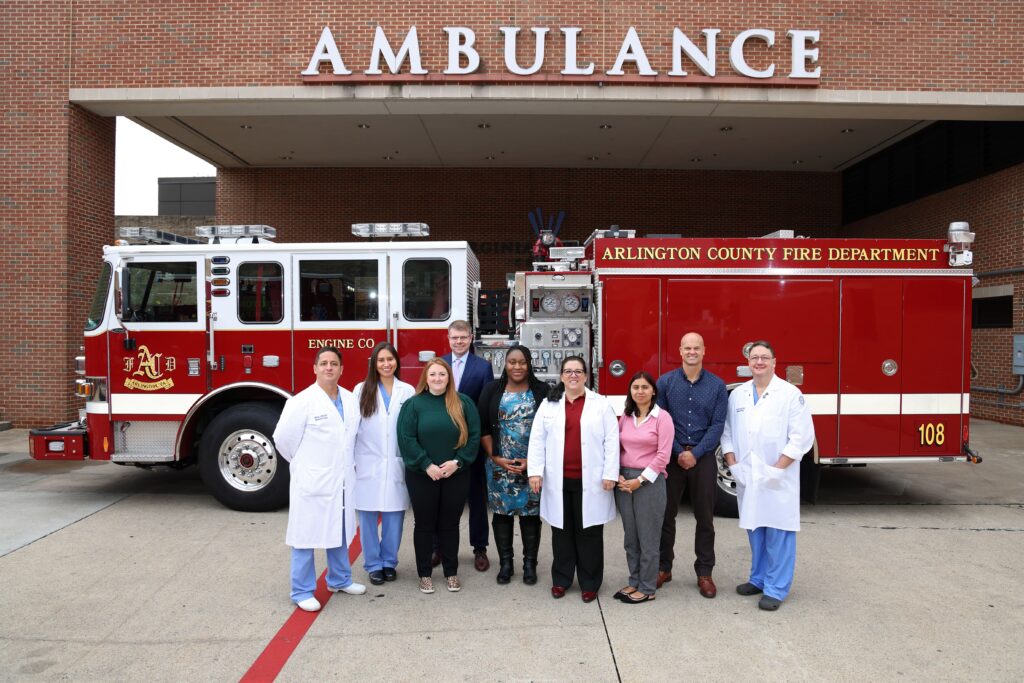 How Philanthropy Elevates Emergency Care
The emergency room at VHC Health requires continual investment in cutting-edge medical technologies and consistent training for our dedicated nursing and healthcare staff. As we anticipate increased trauma patient volumes, our ability to maintain high-quality care hinges on the continuous enhancement of our facilities. Your generosity is instrumental in funding vital resources, such as emergency airway devices and trauma training for our nurses.
Unleashing Your Philanthropic Potential at VHC Health
Every donation to VHC Health is more than just a gift – it's a lifeline. Your contribution of $1,000 could supply three emergency airway devices, vital for improving trauma patient outcomes. A $5,000 donation can support trauma training for 13 of our devoted nurses. And a gift of $25,000 can help us procure new trauma equipment like ultrasound machines.
With your generosity, we can ensure every minute counts during a medical emergency. Join us in our commitment to provide compassionate, life-saving, state-of-the-art care to our community. Help us save and improve lives – make a gift today.
The community's generosity played a crucial role in VHC Health™ achieving Level II Trauma Center status