Today, VHC Health is more than just a hospital—it's a community-centered health system dedicated to the wellbeing of our neighbors. With 453 licensed beds, 23,328 admissions, 4,381 births, and 66,126 emergency room visits, we are here for you when you need us most. But we couldn't do it without the support of compassionate individuals like you.
Your generosity directly influences the health and vitality of our community. By donating to VHC Health's Greatest Need, you enable us to develop and expand programs that address the unique healthcare needs of our people. Whether it's responding to the challenges of the COVID-19 pandemic or implementing our population health initiatives, your contribution makes a tangible difference.
Why Philanthropy is Essential for VHC Health
At VHC Health, we believe that everyone deserves access to top-quality healthcare, regardless of their ability to pay. Last year alone, we dedicated $52.7 million to charity care, incurring $13.7 million in direct and indirect costs. To date, we have provided uninsured patients with discounted services worth a remarkable $1.3 billion.
Philanthropy plays a vital role in sustaining these essential programs, allowing us to maintain excellence in care while minimizing costs. With your support, VHC Health can continue to provide exceptional healthcare to those who need it most, fostering a healthier and more equitable community.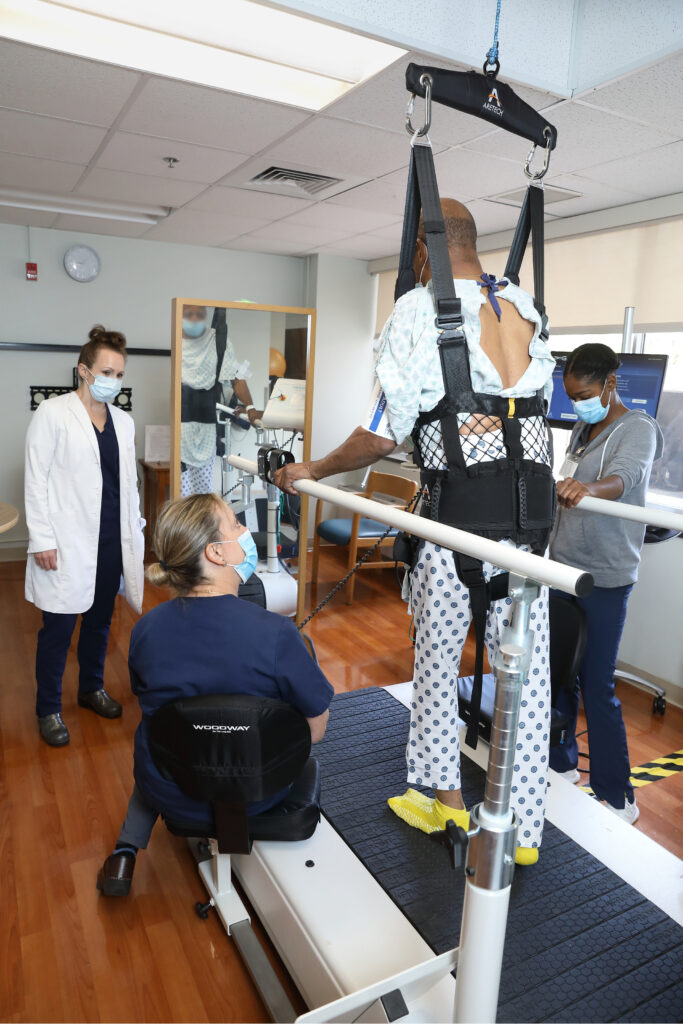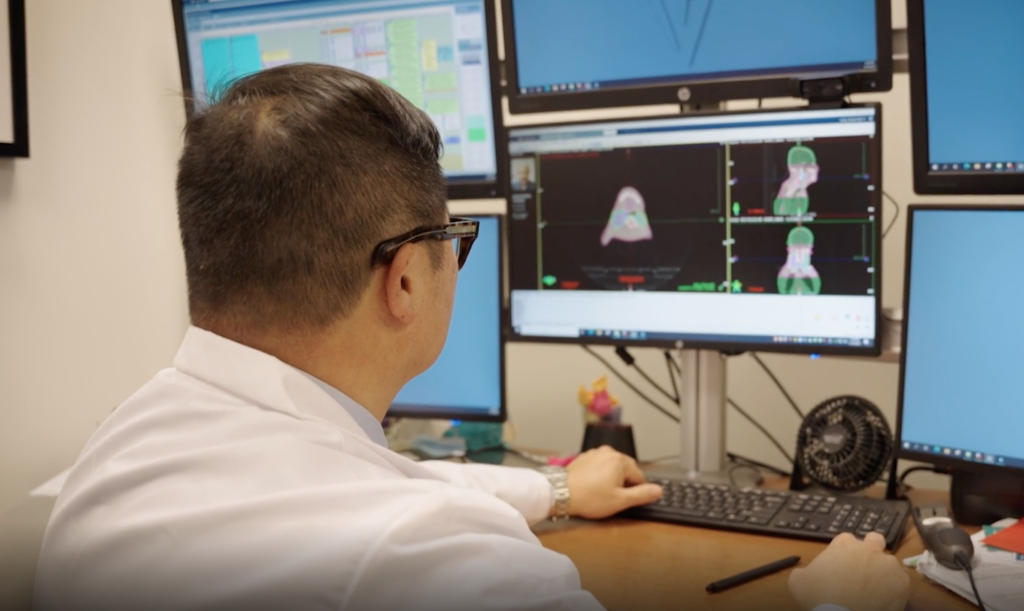 The Power of Your Donation and Philanthropic Potential
Your donation holds the power to amplify VHC Health's impact even further. Here's how you can contribute to our mission of enhancing community health and wellness:
Population Health: Support VHC Health's population health program, enabling us to offer preventative care and screenings to those in need.
Professional Education: Help us train the next generation of healthcare professionals through our professional education program, ensuring our community has access to top-quality care providers.
New Medical Technology: Your donation can enable VHC Health to acquire the latest medical equipment and technology, empowering us to deliver the best possible care to our patients.
Health Equity Programs: Join us in eliminating health disparities by supporting programs that enhance access to care for underserved populations.