Championing VHC Health's Dedication to Health Access, Equity, and a Vibrant, Healthy Community
VHC Health serves as an essential medical home for underserved people, contributing over $50 million in community benefits in 2021 alone through health screenings, education, social work services, and more. And philanthropic support makes these life-changing programs possible.
But simply providing access to care is no longer sufficient – we must actively deliver it to address health equity. VHC Health tackles disparities through the Health Equity Fund, which supports wide range of community-centered programs.
Community Health Clinics
VHC Health Pediatrics Center provides high-quality healthcare for vulnerable children in Arlington County. Serving over 4,500 patients annually, the center addresses the healthcare gap for those with limited or no access to care. VHC Pediatrics ensures all children receive culturally competent healthcare, regardless of socioeconomic background. Philanthropy is essential for maintaining services, as patient reimbursements cover only 40% of care costs.
The Outpatient Clinic serves adult residents who are low-income (at or below 200% of the federal poverty level) and are uninsured or under-insured in Arlington County. Many patients have been with the clinic for over a decade, and it has remained open throughout the pandemic, enrolling many new patients. Each visit has a flat fee of $39, but VHC Health's charity program covers this fee for 90% of uninsured patients. The clinic also supports patients in accessing food, housing, and other community resources.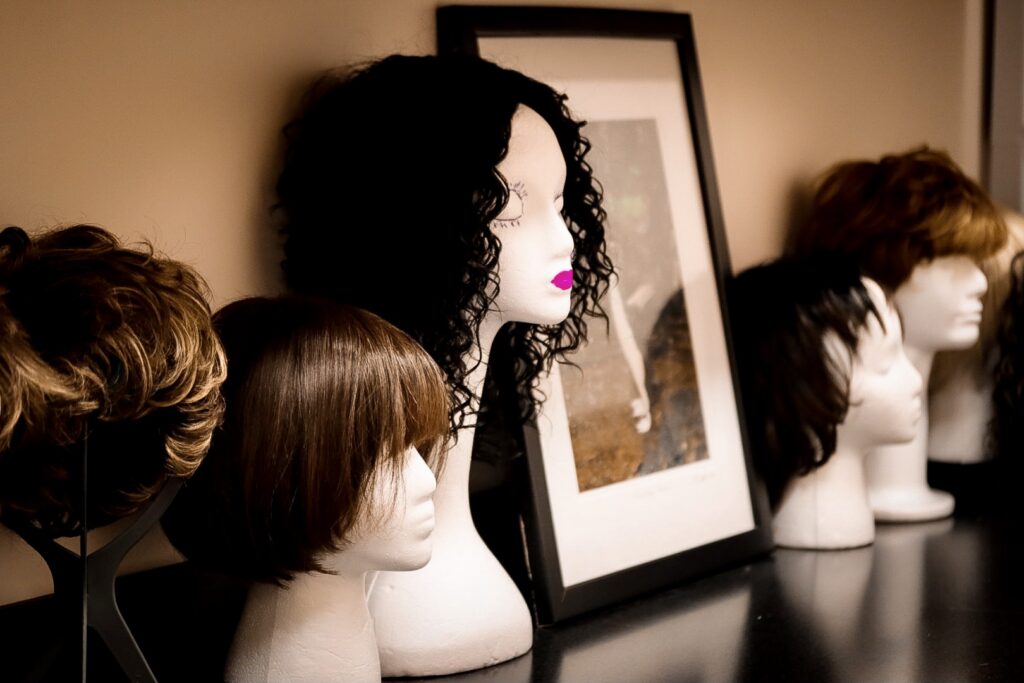 Cancer Resource Center
VHC Health's Cancer Resource Center empowers patients throughout their cancer journey, providing reliable medical care, free classes, workshops, and support groups. Philanthropic contributions enhance equity by offering transportation to cancer survivors – ensuring access to crucial appointments.
Healthy Aging: Lifeline Medical Alert System
VHC Health's Lifeline Assistance Fund supports fall prevention programs and assists older adults with limited financial resources, enabling them to live independently and safely – no matter their financial situation.