VHC Health's palliative care program plays an essential role in enhancing the quality of life for individuals with serious or life-threatening illnesses. By alleviating symptoms and reducing the stress associated with illness, we can uplift the overall well-being of our patients. 
Philanthropy strengthens our palliative care team, enabling the delivery of high-quality care. There is an urgent need for increased investment in palliative care. Virginia currently ranks in the 47th percentile nationally for palliative care access and quality, highlighting the pressing demand. By supporting VHC Health's palliative care program, we can bridge this gap and enrich the end-of-life experiences of our patients and their families.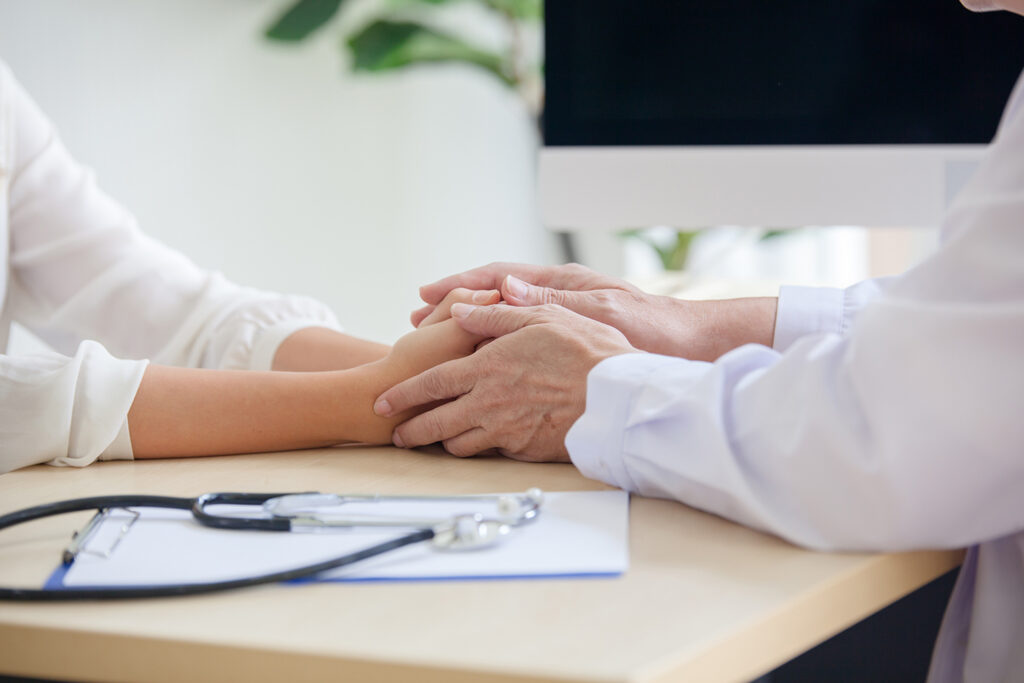 The Role of Philanthropy in VHC Health's Palliative Care Program
Philanthropic support is the key to expanding outpatient services for VHC Health's palliative care program, particularly for staff recruitment and retention. Substantial philanthropic backing enhances our capacity to serve a larger number of individuals with our comprehensive and compassionate care.
Your Support Helps Expand Palliative Care at VHC Health
Your gift can significantly improve access to high-quality palliative care services in the Washington D.C. metropolitan region. Donating to VHC Health's palliative care program aids our mission to recruit and retain skilled professionals, expand services, and uphold the quality of care that our patients and families deserve.
Together, we can ensure that patients and families receive comprehensive care that caters to their physical, emotional, and spiritual needs.
A transformative $5 million gift from local philanthropist Suzanne Hanas in 2022 is helping to extend VHC Health's palliative care outpatient services to local communities and provide care directly in patients' homes.