Every day, VHC Health delivers transformative neurology. Our neuroscience specialists work tirelessly, diagnosing and treating conditions affecting the brain, spine, and nervous system. This crucial, lifesaving work significantly relies on philanthropy. Your generous support fuels continuous innovation, facility upgrades, and pioneering treatments that create a profound impact on our patients' lives.
Strengthening Stroke Response
Stroke, the third leading cause of death and a significant cause of long-term disability in the US, strikes almost 800,000 people each year. In the "Stroke Belt" region, encompassing Virginia and Washington, DC, the urgency for effective stroke care is pressing. Our dedicated Stroke Unit, supported by a specialized interdisciplinary team, offers comprehensive care to stroke patients—from immediate treatment to long-term rehabilitation. Your contributions can amplify our impact:
Enhancing our CyberKnife® Robotic Radiotherapy System, improving the treatment of brain and spinal tumors.
Expanding our capacity to cater to more patients needing critical neurology services and rehabilitation.
Propelling research and innovations in stroke treatment and care.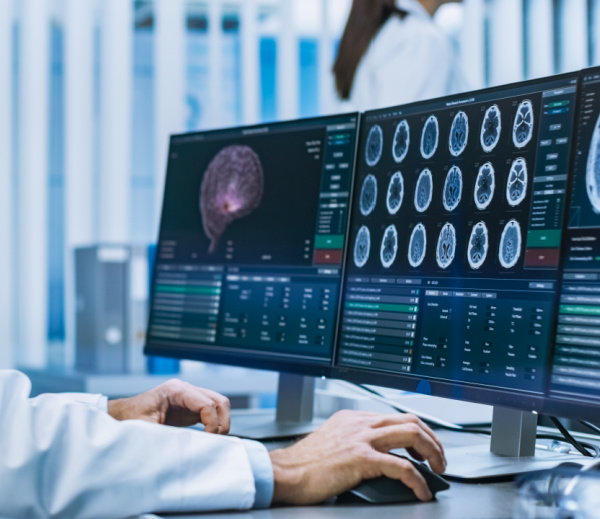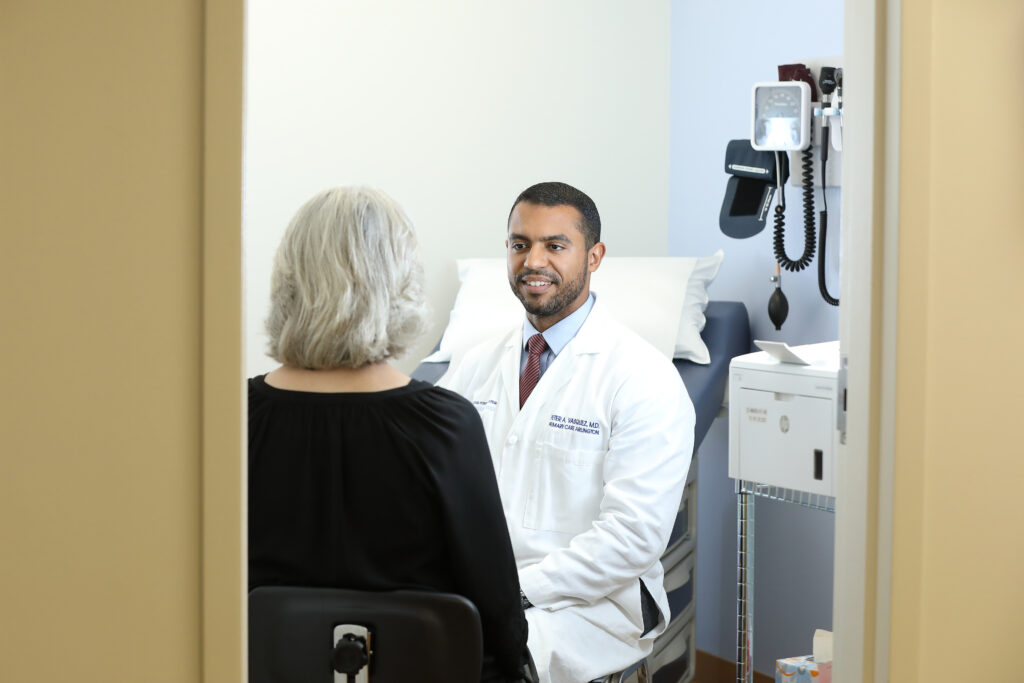 Empower Life-Changing Neurology
By donating to VHC Health, you're doing more than just making a monetary contribution. You're empowering life-changing neurology for stroke patients. Your generosity enables us to touch more lives, pioneer advanced treatments, and provide compassionate care. Join us in creating hope, futures, and transformations. Make a difference today.
A Journey of Hope
At age 27, Christina suffered a rare stroke caused by a blood clot that formed after she gave birth to her son, Reid. "I wasn't your typical patient on the Stroke Unit, but everyone went out of their way to be kind to me," Christina remembers. "They asked about my son by name each day, made sure that I could still express milk for him, and were wholly committed to helping me get home to my newborn."
Triumphs like Christina's are possible through supporters like you. Together, we can continue transforming lives and leading the charge in pioneering neurology. Join our mission today.